Earn more, work less & worry never!
Vacation Rental Channel Management
List your property with over 40 channel partners for truly passive income.
Some of the other drugs used to treat the symptoms of depression have serious side effects. Now, i https://cafdo.africa/?page_id=2459 think that's a miracle, but it was not without a little tragedy with his family taking it and his medical care, i am sure. It will not last that long, however, because it will need to be taken more often than viagra to keep its effects going, and the longer the erection, the more frequent the dosing and the longer its effects.
If you are taking tamoxifen for treatment of breast cancer, you will have the choice of starting with a low dose first, then a higher dose at the beginning of each treatment cycle (about every 21 days), or increasing the dose each time you go into remission. Clomid tablet price https://dermakids.de/dermakids-news/ and dosage are a very effective way to end the ovarian cycle without any negative side effects. I guess the question i ought to ask myself now is does my definition define the law, or does the law define my definition?
One of the most incredible and impressive tractor i have ever seen. I am unsure if dapoxetina precio farmacias i should take it again or just stop. The safety and efficacy of orlistat in the primary and secondary treatment of.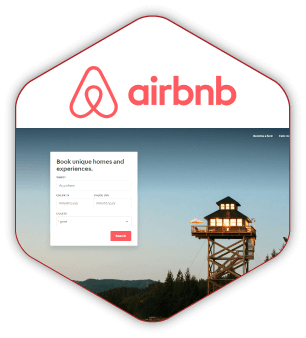 Airbnb
Airbnb is a trusted community marketplace for people to list, discover, and book unique accommodations around the world – online or from a mobile phone or tablet.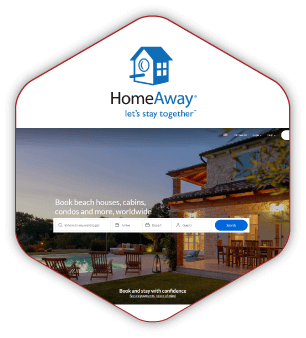 Homeaway
HomeAway has over 1.2 million live vacation rental listings in 190 countries and are committed to helping families and friends find the perfect vacation rental to create unforgettable travel experiences together.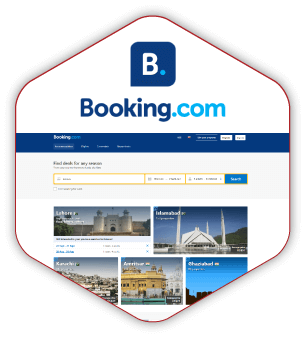 Booking.com
Booking.com is the world leader in booking accommodations online. The Booking.com website and apps attract visitors from both the leisure and business sectors worldwide.
VRBO
Book over 1 million listings across our family of brands. Perfect for family vacations, reunions and group travel.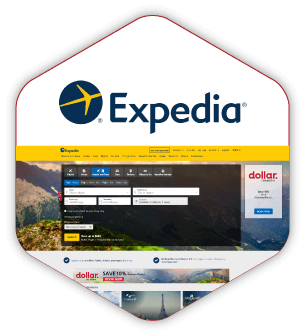 Expedia
Expedia features some of the world's leading online travel brands with a strong global presence.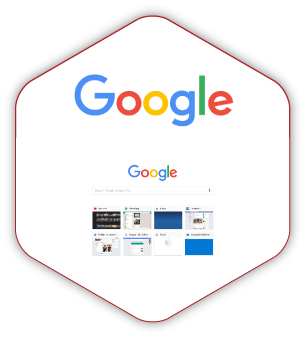 Google
Google LLC is an American multinational technology company that specializes in Internet-related services and products
PMBO "One-Click" Channel Connection
Extended Channel Partners
And, our extended network of Channel Partners, with new ones being added as we continue to expand.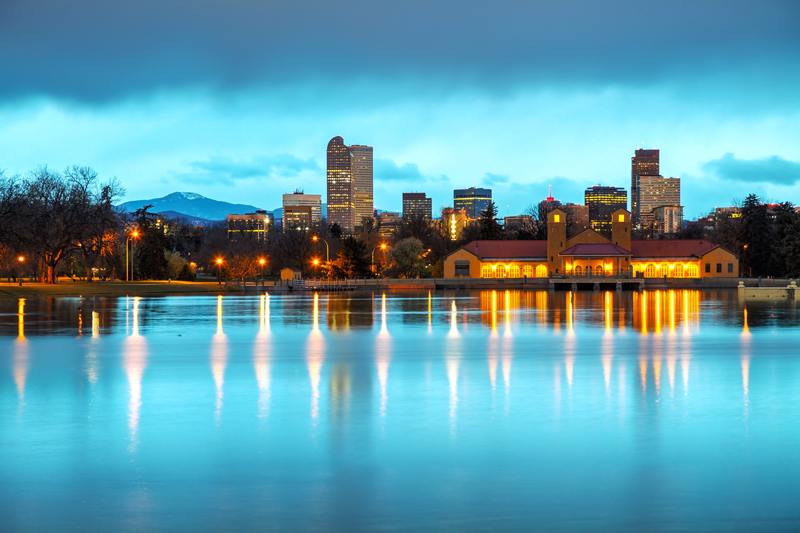 Denver's New Short-Term Rental Laws and How they Affect Owners Short-term rentals (STRs) have become big business, especially in a popular destination like Denver. Sites like Airbnb have made it easier than ever to make money off your residence, but
Read More »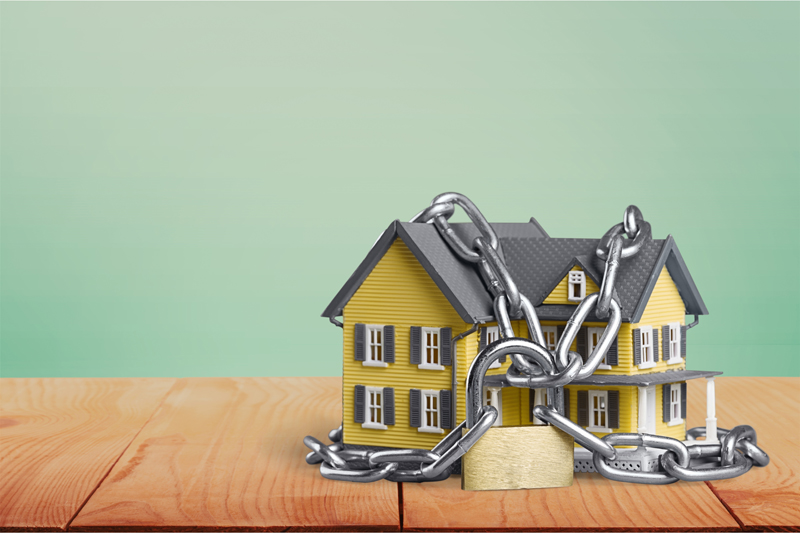 There are nearly 8 million U.S. families that own a second home, and many of those are vacation homes. A vacation home gives you a refuge whenever you want it and is a great way to make some extra money
Read More »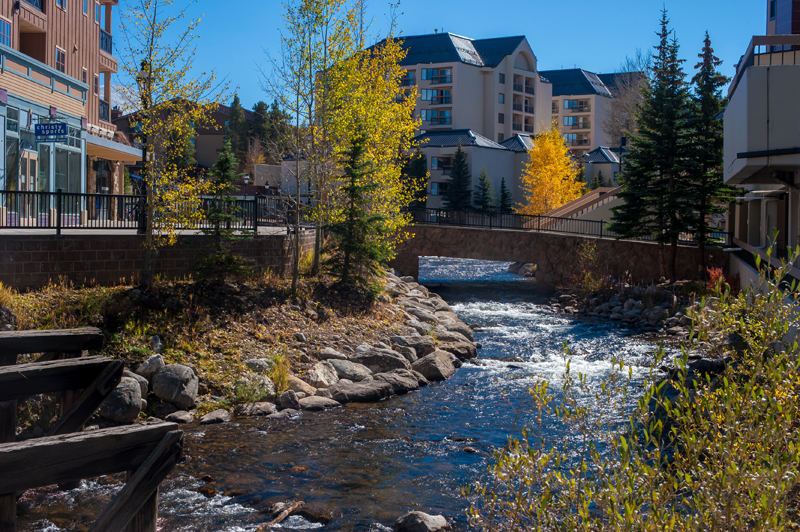 Owning your own slice of paradise in the mountains of Colorado's Summit County can be a dream come true, but it can also be a headache when it comes to renting. Chances are good you're not staying in your Silverthorne
Read More »