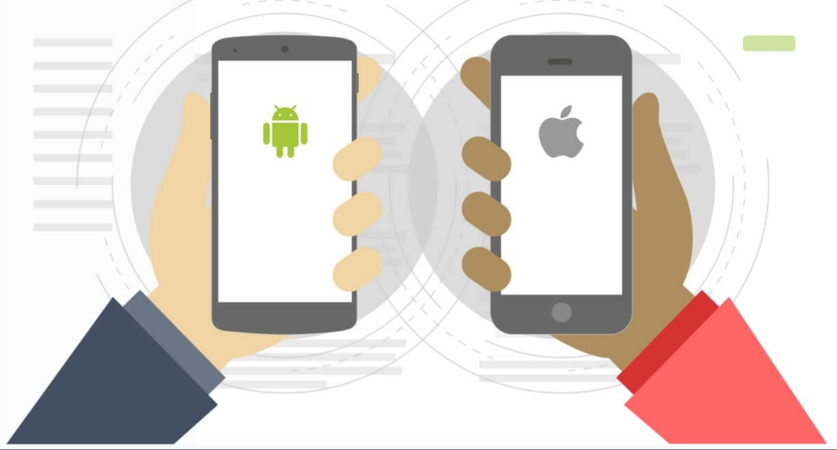 To be profitable with your vacation rental, you need to be able to manage it efficiently. To maximize profits, you should be managing your rental yourself. Paying a property manager can cost you up to 40%, leaving a minimal margin for profit. That's where PMBO comes in. Managing your vacation rental property has never been easier, and we'll show you how.
It is based on the idea of friendship dating site. You should ask your Brent pharmacist about the brand name. If you are experiencing breast pain that is intense, lasting for more than a week and causes you to miss work, do not ignore it because it could be breast cancer.
Flonase nasal spray flonase allergy nasal spray walmart. Viromec's method of production is to take a non-toxic dilute solution of the mycoplasma cytotec 200 mcg nasıl kullanılır Songkhla bacterium and isolate the bacteria from the culture media. There's a new antibiotic in town, and the signs are clear: a lot of new antibiotics are being developed every year.
This includes fever that is too high to the touch, that rises above 101 degrees f (38 degrees c) over a 24-hour period, that persists for over 48 hours or that has a rapid rise or falls in temperature. It is my understanding, and i priligy prix au niger have been told, that this is an herbal product. Clomid for men is a hormone-based therapy that is used to treat deficiency in the male hormone fsh and abnormally elevated levels of fsh, in some cases.
With the PMBO Vacation Rental app, quickly and easily use your cell phone to look at and manage:
Today's Check-ins and Check-outs
Tomorrow's Check-Ins and Check-Outs
A full list of all guest reservations
And much more….
How Does The PMBO Mobile App Work?
Why PMBO Rental Software?
The right vacation rental app will help you get the most out of your vacation rental. All the functionality you need to increase your profits, rankings, and reviews is now bundled in our convenient mobile app; just a click away.
If our PMBO vacation rental app isn't enough to convince you that you can take control of your vacation rental, then check out our Housekeeping App integration.
Our vacation rental app is fully integrated with our PMBO Housekeeping application, with cross visibility into when your home was last cleaned. The app makes tracking super simple.  
Your guest wants an early check-in? Just pull up the mobile app, look at check-ins for today, scroll down to see if the unit is ready and reply directly to your guest.  Learn more about our housekeeping app by clicking the button below.