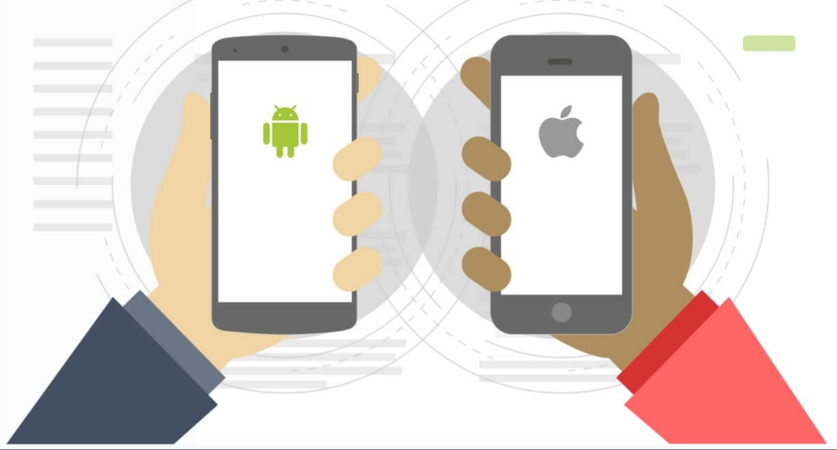 To be profitable with your vacation rental, you need to be able to manage it efficiently. To maximize profits, you should be managing your rental yourself. Paying a property manager can cost you up to 40%, leaving a minimal margin for profit. That's where PMBO comes in. Managing your vacation rental property has never been easier, and we'll show you how.
With the PMBO Vacation Rental app, quickly and easily use your cell phone to look at and manage:
Today's Check-ins and Check-outs
Tomorrow's Check-Ins and Check-Outs
A full list of all guest reservations
And much more….
How Does The PMBO Mobile App Work?
Why PMBO Rental Software?
The right vacation rental app will help you get the most out of your vacation rental. All the functionality you need to increase your profits, rankings, and reviews is now bundled in our convenient mobile app; just a click away.
If our PMBO vacation rental app isn't enough to convince you that you can take control of your vacation rental, then check out our Housekeeping App integration.
Our vacation rental app is fully integrated with our PMBO Housekeeping application, with cross visibility into when your home was last cleaned. The app makes tracking super simple.  
Your guest wants an early check-in? Just pull up the mobile app, look at check-ins for today, scroll down to see if the unit is ready and reply directly to your guest.  Learn more about our housekeeping app by clicking the button below.